Do you remember that time when rockstar released its GTA San andreas for Play station 2 in year 2003. GTA SA became the greatest hit of that time.
The fever of GTA hasn't died yet and still many people love to play GTA SA. Time lapsed and mobile took over the place of PC's and Play stations.
To remain in competition Rockstar somehow released GTA San andreas for Android in 2013. But unfortunately they lost the cheats support which was earlier available in the PC and Play station version of game.
There is a third party mod called CLEO SA buy using this mod you can actually install the Cheats on your GTA SA android version. You also get a number of Cleo mods which you can install later on CLEO SA. Below are the best Cleo mods which you must try.
1. Cheats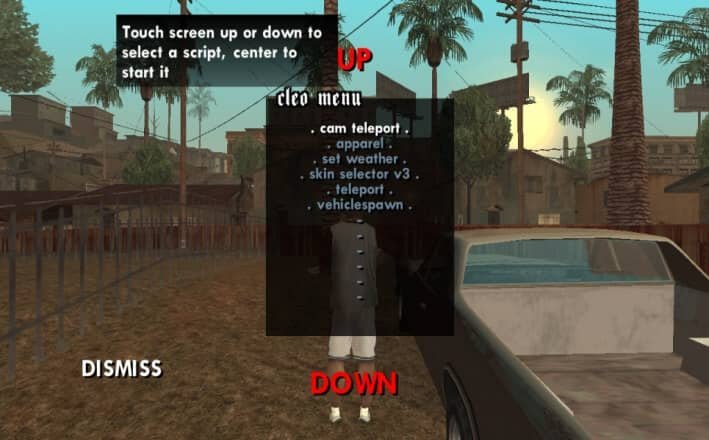 No dought this is the best cleo mod. it has all the built in cheats which you get in Play station and PC version of GTA SA. List of cheats in this MOD :-
Weapons
immortal
Flying Car
Health
Police escape
Unlimited health
unlimited money
Recruit AK 47
Spawn Parachute.
All cars are good
Pink Vehicles
Black Vehicles
Show only tyres
Death Vehicle.
Time lapse.
Weather change
Time Circle
Power Punch
High jumb
scuba diving and many more.
2. Vehicle spawner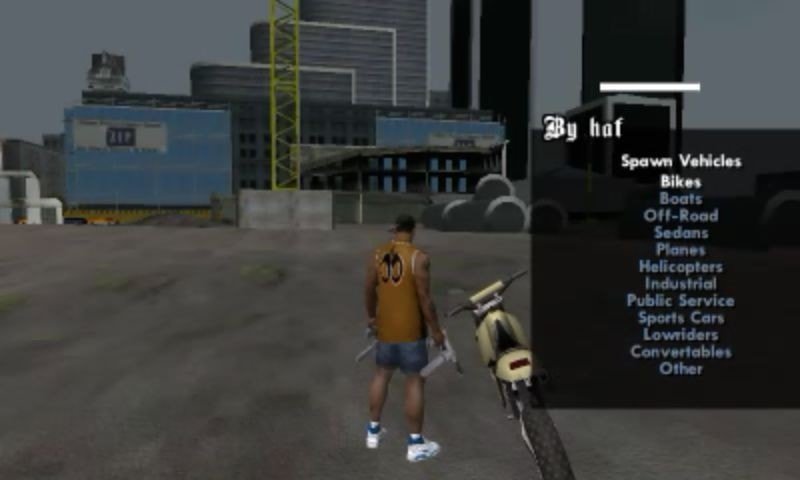 This cleo mod is extremely useful in getting vehicles. This vehicle spawner cheat shows the live preview of the vehicle you are about to spawn.
It supports the aeroplanes and helicopters as well as the heavy machinery equipment.
3. Speed Mod
This small mod adds a power button in your game screen by pressing this button you can actually boost the speed of your vehicle at a considerable speed.
This mod becomes useful when escaping from police or during chasing someone in a mission. It works for the boats and aeroplanes also.
4. Skin Changerd
This mod can be used for changing the skin of player. This mod is able to transform player into any character of the game.
5. First Person Driving
As the name says , this mod enables the first person driving mod in your game. The first person view of gives you a realistic feel of driving.
6. Speedometer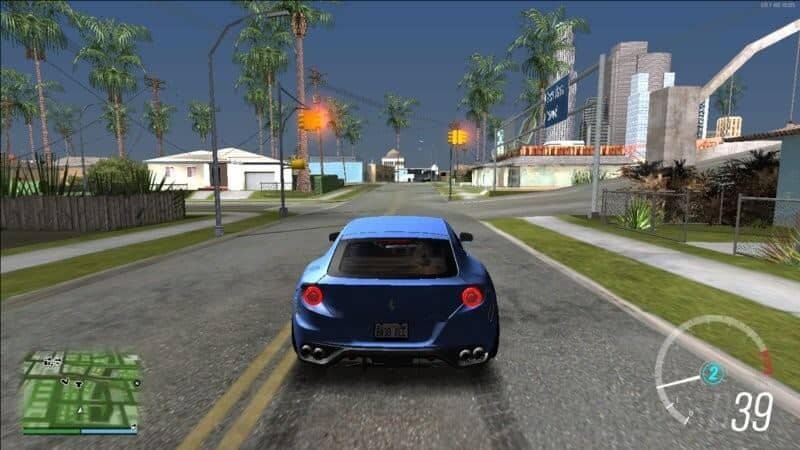 This mod inserts a Digital speedometer in your game which shows the speed of vehicle player is driving
7. Mission Selector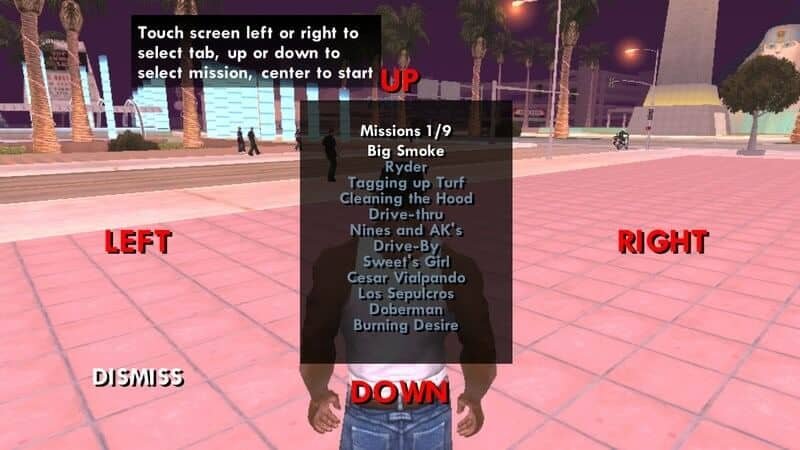 GTA san andreas is a story based game and you need to pass all missions to successfully complete the game. After completing a mission you cannot play the mission again.
This mod enables player to play any mission any time. It can be used to skip a mission.
8. Flying
Escaping from police in GTA is very tough especially when wanted level is high. You even don't have time to search vehicles. By using this mod the player starts flying like a superman.
This mod also has an option to control the speed of men while flying.
9. Drag Race Mode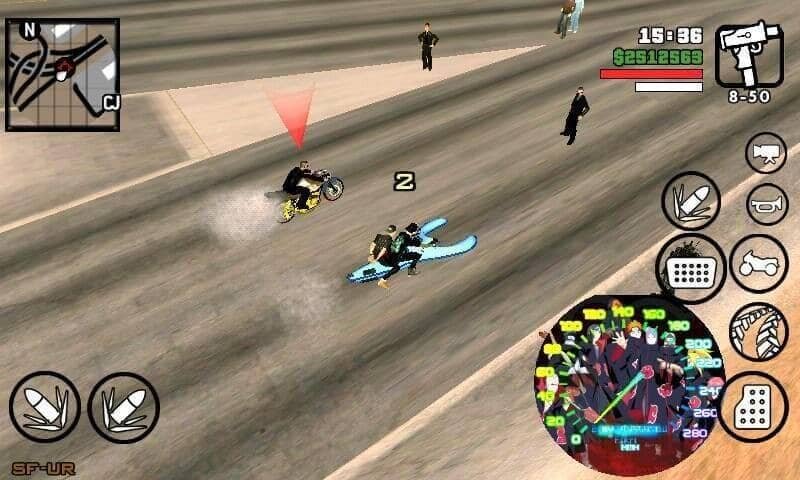 This mod enables the screen like drag race mod. You will get the same feel of racing like you get in any drag racing game.
10. GTA V Texture Mod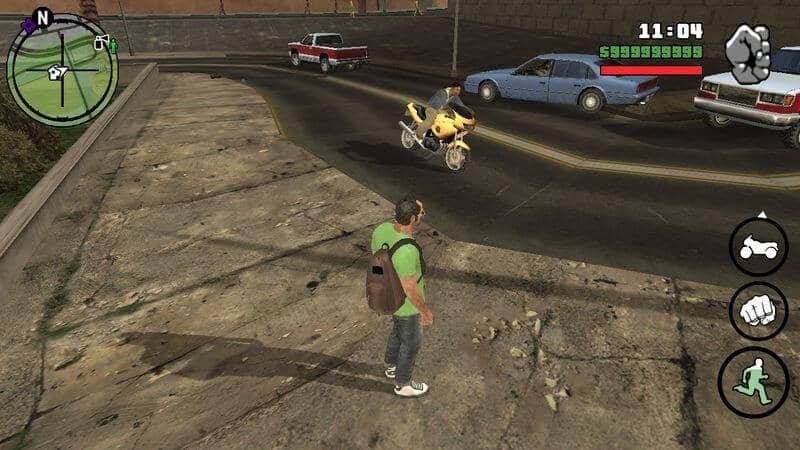 By installing this mod the GTA san andreas will show high quality graphics like GTA five. Get install the GTA SA best CLEO mods today and start enjoying the game the way you would love.